‹
›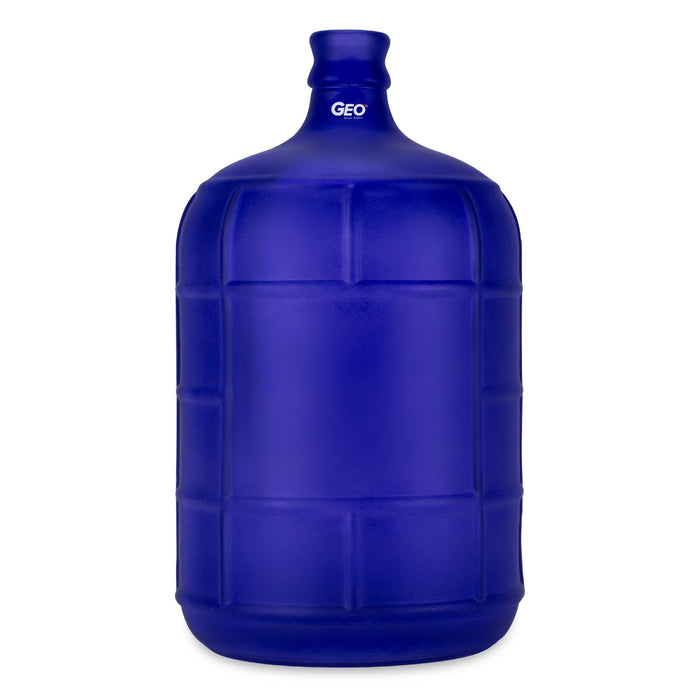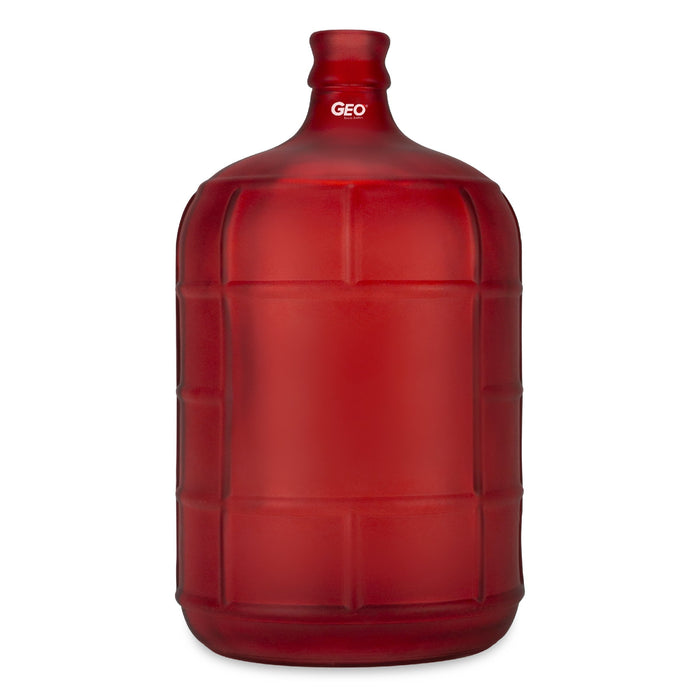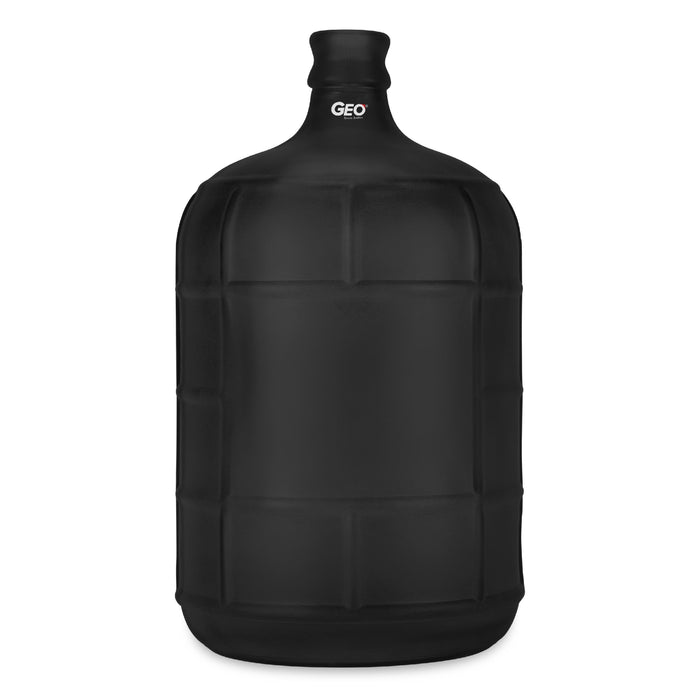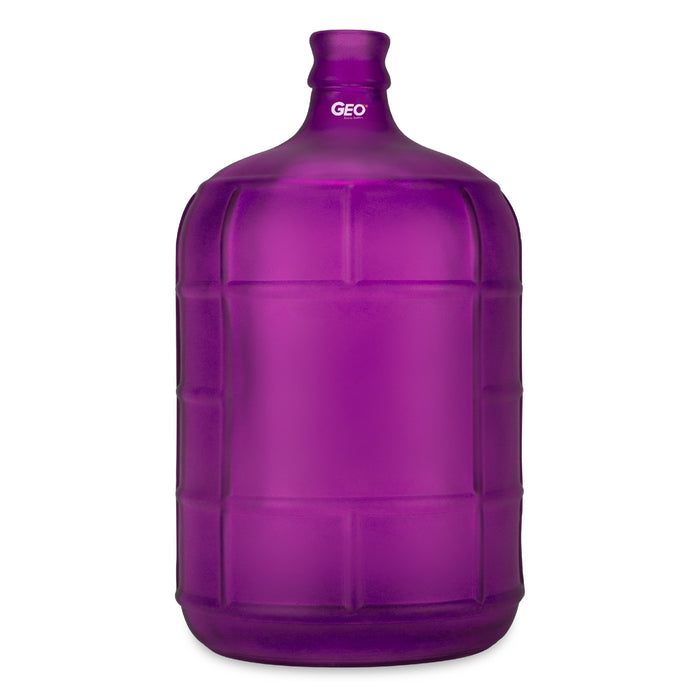 3 Gallon Frosted Glass Bottle, Water Bottle, GEO
This frosted glass bottle is perfect for fermenting beer, wine, cider, mead and more. It is impermeable to oxygen and protects beverages from bacteria and other contaminants.
Bottle has a 3-gallon capacity and is 9 inches in diameter and 16 inches in height. It also has a high temperature resistance, making it the perfect travel or camping companion. 
It is compatible with a 55-millimeter crown cap and a 6.5 rubber stopper. Crown cap and rubber stopper not included. 
Unlike many plastics, this glass bottle does not hold on to foul odors or unwanted tastes, and it is recyclable. 
It is 100% free of BPA and other harmful chemicals as the health of consumers is our top priority.