‹
›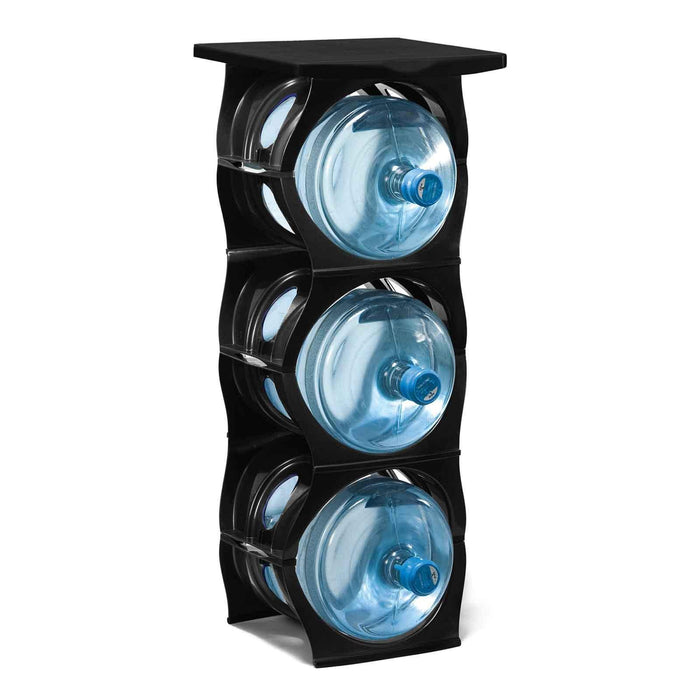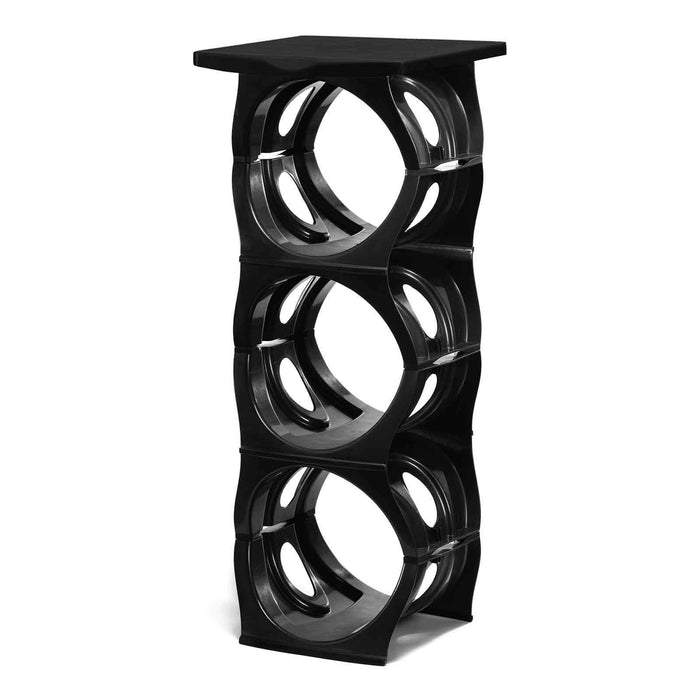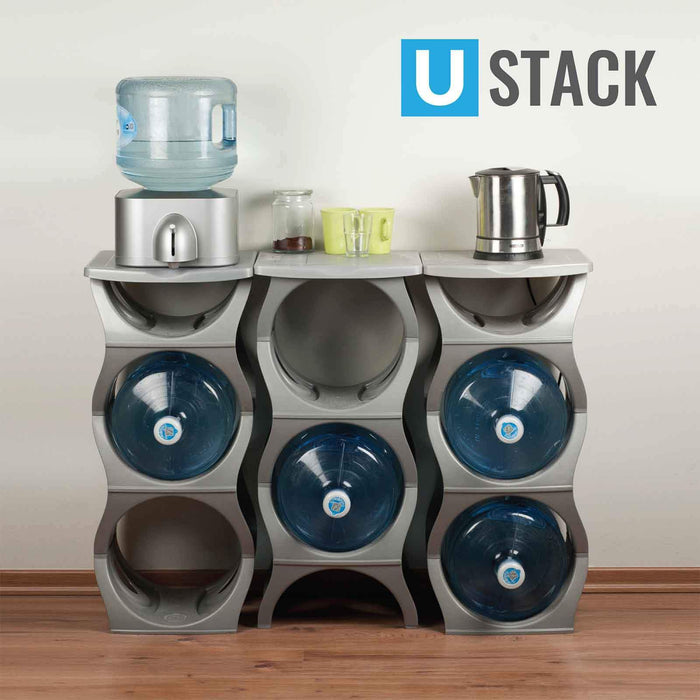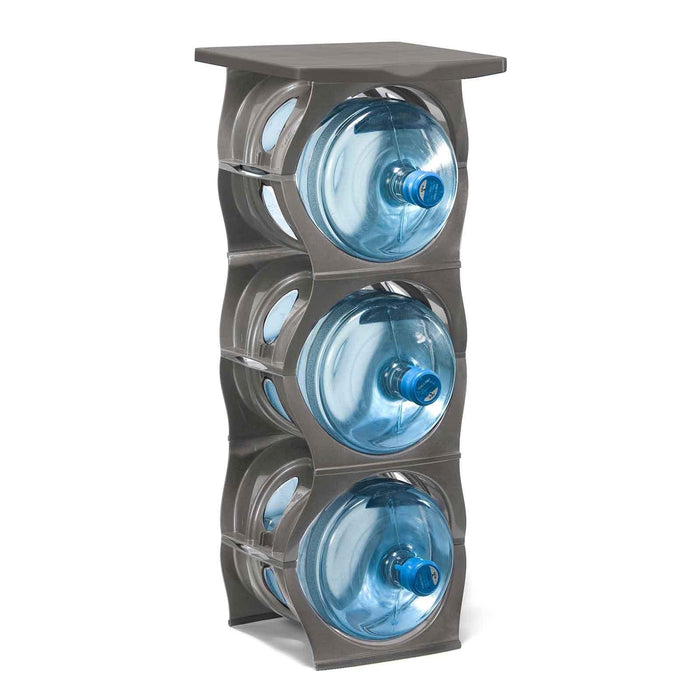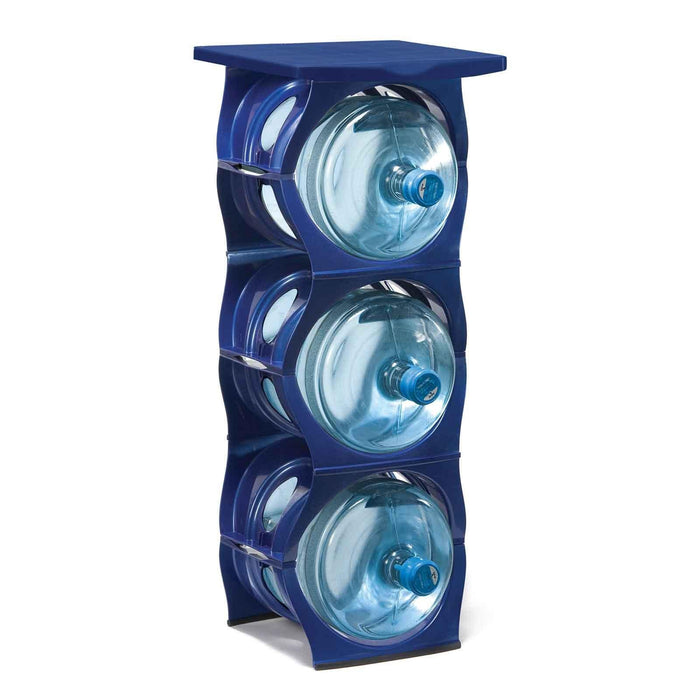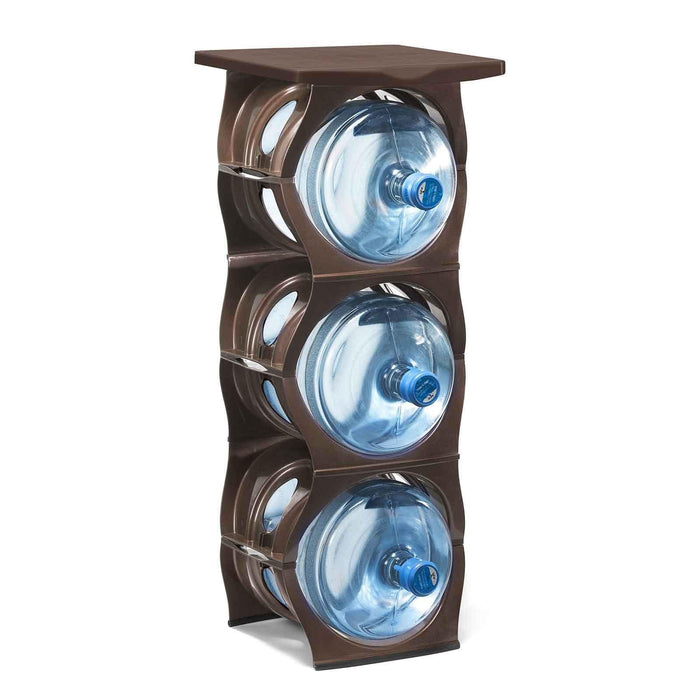 U-Stack Water Bottle Stand for 3- and 5-Gallon Water Bottles
The U-Stack provides simple, organized storage for 3- and 5-gallon bottles and can hold three bottles per stand.
With this product, users can neatly stack bottles in one's home or office space to clear out rooms and maximize space.
The simple and modern design allows it to fit in any environment.
U-Stack has a hassle-free setup and requires no tools. User will be able to stack bottles within seconds.
Its unique structure allows users to adjust the rack capacity according to the space available and the number of bottles users need to store.
One order includes 6 x u-shaped units, which can be positioned in an alternating pattern to form three openings for bottles and provide users with a stable, bottle shelving system. One flat shelf unit is provided to act as a tabletop and two rubber strips to allow the unit to grip the floor.